It's Active April at Quickbox!
This month is Active April and all orders over £1000.00 will be added to our lucky draw for a chance to win one of these great prizes:
Fitbit Versa 3
£50 Sports Direct E-Gift Voucher
HYDRATE 900ml Straw Water Bottle – with Time Markings
5 reasons to stay active:
Reduces risk of chronic conditions, such as heart disease, type 2 diabetes, many types of cancers, dementia, depression, and anxiety
Improves balance and coordination
Helps regulate weight
Strengthens bones and muscles
Boosts self-esteem!
Winners will be announced during the 1st week of May
Fitbit Versa 3
Stay on top of your fitness goals with built-in GPS and get a Daily Readiness Score with Premium that tells you what your body's ready for.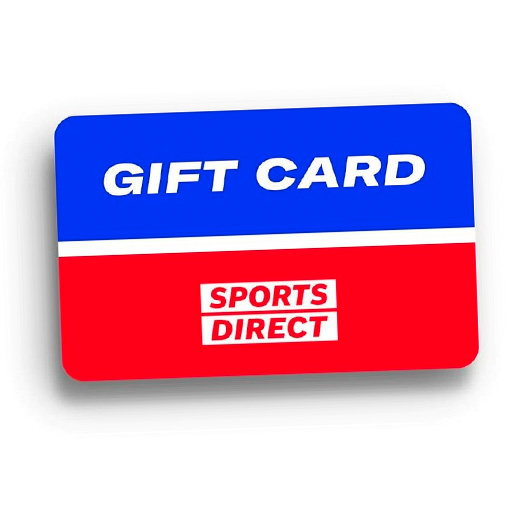 £50 Sports Direct E-Gift VoucherThis E Voucher Gift Card is the perfect option that suits anyone and everyone. Available to spend both in store and online, on anything from clothing to footwear to accessories.
HYDRATE 900ml Straw Water Bottle – with Time MarkingsGetting your daily allowance of water can be difficult. Which is why the Hydrate bottle comes with time markings helping you track your water intake and motivating you to hit your daily targets.